G Series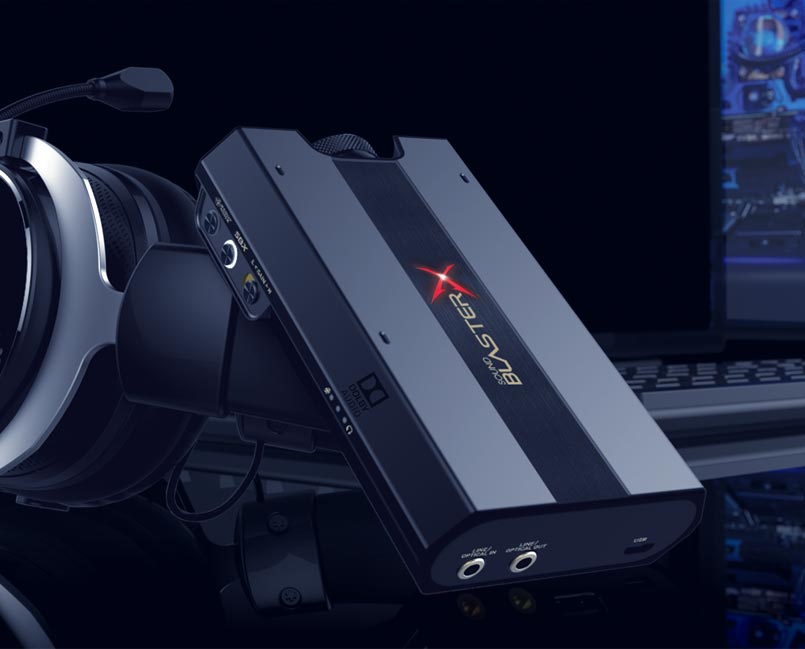 External Portable Gaming USB DAC and Amp
"G" for Gaming — The G-Series of portable and external USB DACs and Amps are must-haves in your quest to up your gaming edge. This series is armed with a myriad of gaming features like GameVoice Mix, Scout Mode, and Advanced 7.1 Virtualization Technology for PlayStation 4, Nintendo Switch, PC, and Mac.
X Series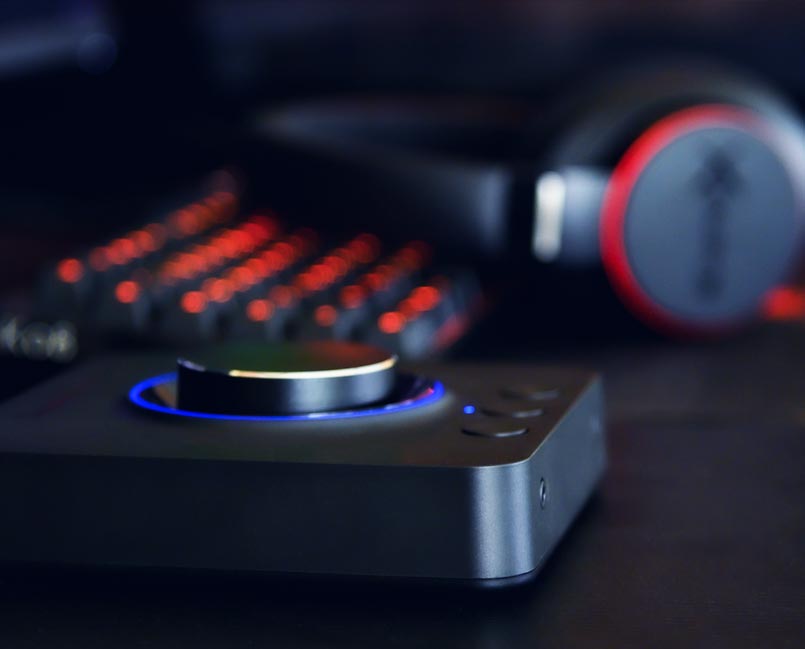 External Multi-Channel USB DAC and Amp Sound Card
"X" for Movies and Music with Cross-platform Connectivity — Elevate your home entertainment experience with multi-channel surround sound and our critically-acclaimed proprietary Super X-Fi technology in an external USB plug-and-play format that works with PC, Mac, and even gaming consoles like PlayStation 4, and Nintendo Switch.
AE Series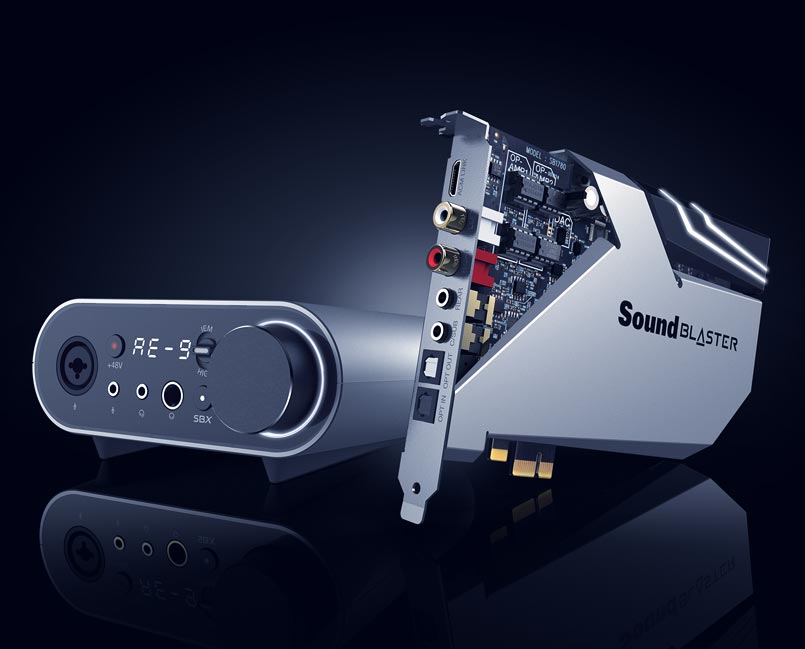 Internal DAC and Amp Sound Card
Hands down — We make the best PCI-e cards available out there in the market with our Acoustic Engine technology. Have the ultimate battle station PC or a custom rig built? The AE series provides you with incredibly high-res audio, Xamp discrete headphone bi-amp with ultra-low 1Ω output impedance, and dedicated audio processing for enhancements that satisfies even the most discerning user. Complete the mission. Get the best video AND audio.